My correspondences!
I've always loved snail mail and keeping in touch by post is one of my favorite ways to maintain a long distance friendship. I'd gotten out of the habit of it in recent years but with an enormous stack of postcards from my mother and a tweet calling upon my online friends to send me their addresses, I'm back in business baby! I've been getting a bit more elaborate with it in the past month or two because I've been reading up about mail art so I thought I ought to share my more fun letters and postcards with you. I haven't really been taking photos of them, but I'm quite determined to get better about that starting now.

If you're interested in being penpals, send me an email!
Postcards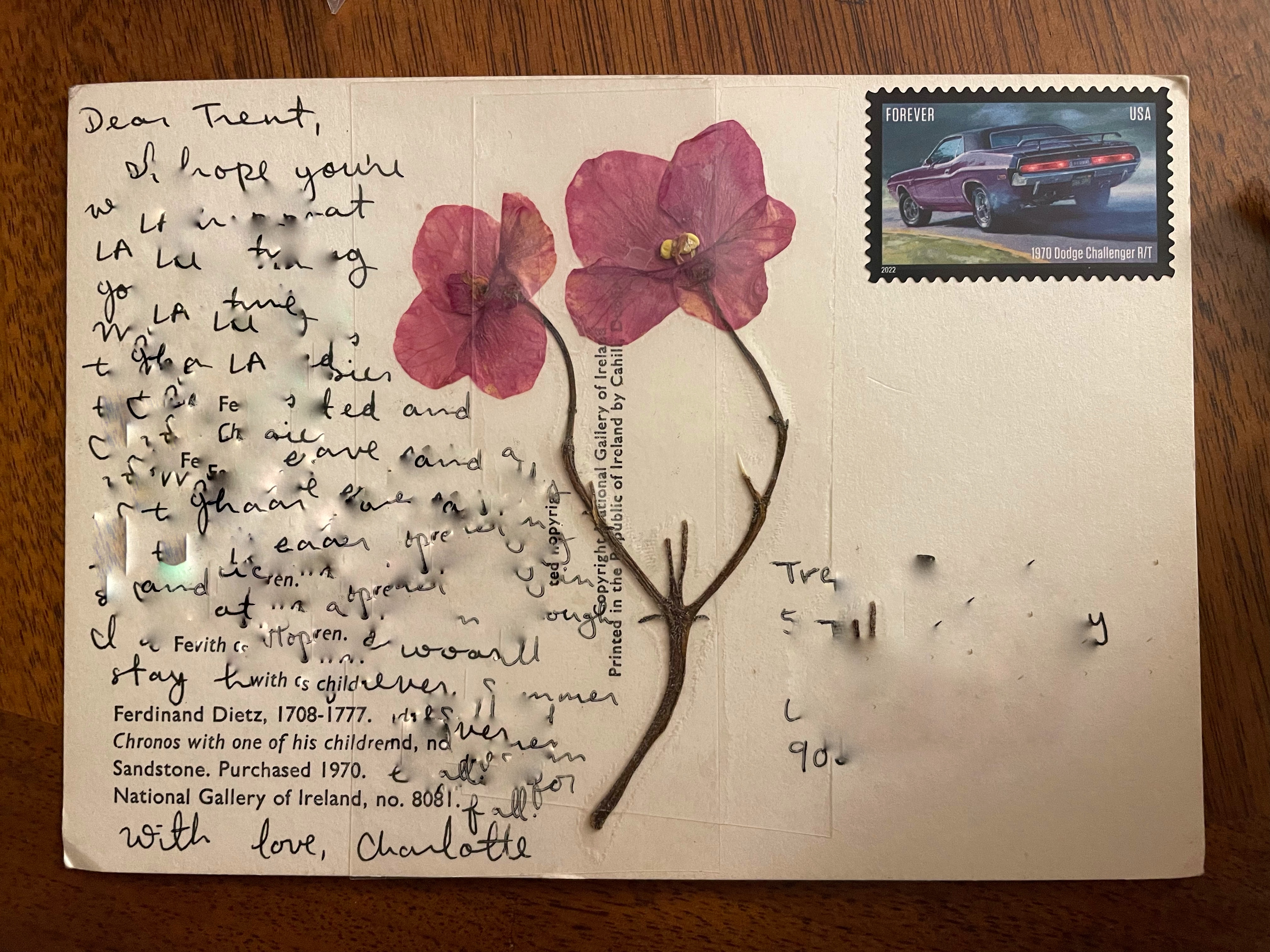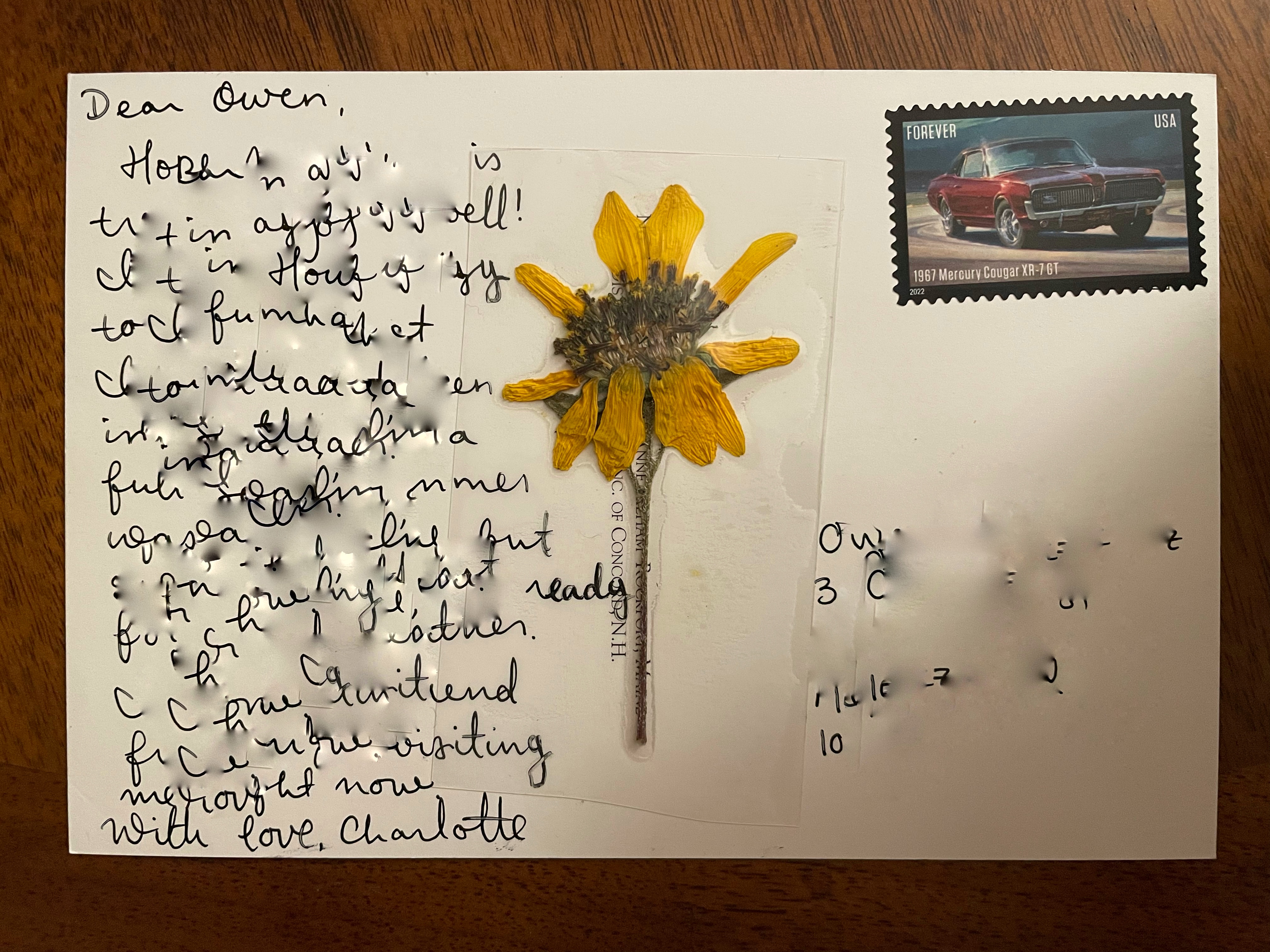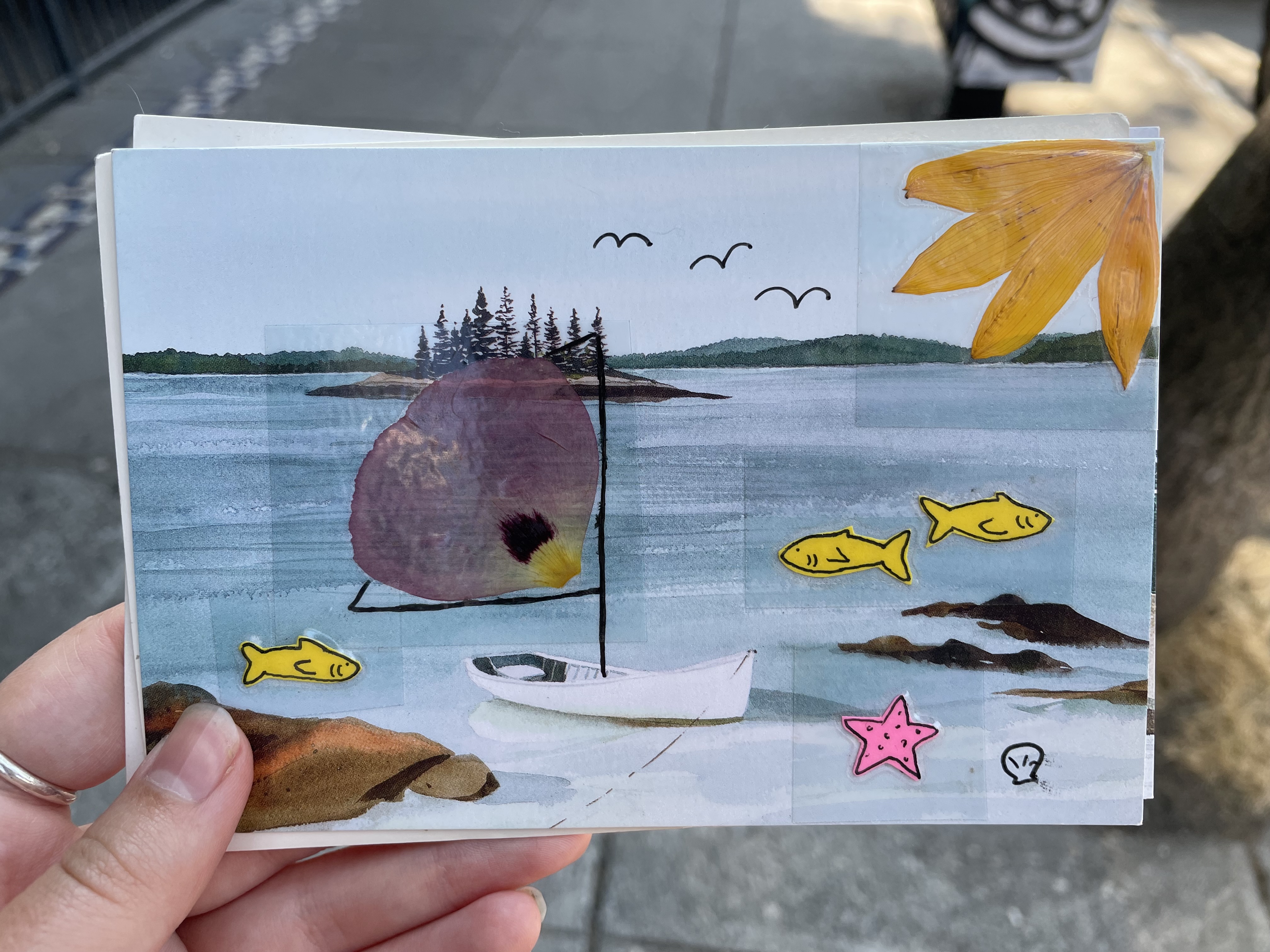 Cards
A birthday card for a friend of mine.